Sun, Jun 06
|
Epsilon Spires Backlot Cinema
Zizia: Eco Art Workshop for All Ages
Let's create something beautiful together & deepen our understanding of local ecology! This participatory workshop will be held outdoors in our socially-distanced Backlot Cinema.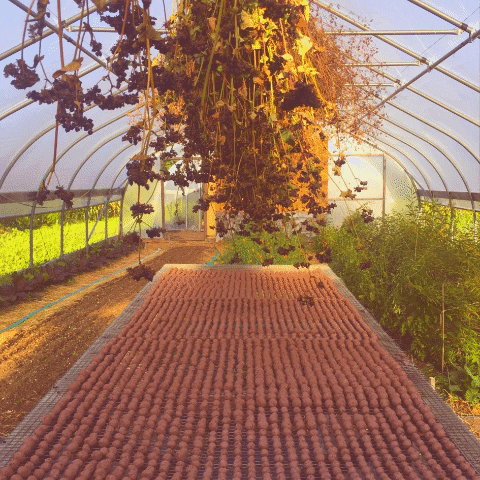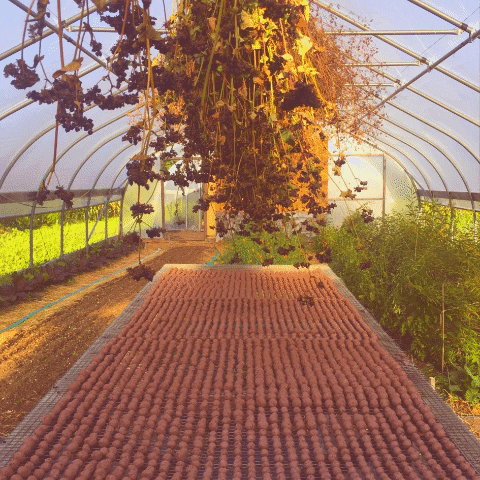 Time & Location
Jun 06, 2021, 4:00 PM – 6:00 PM EDT
Epsilon Spires Backlot Cinema, 190 Main St, Brattleboro, VT 05301, USA
About the Event
Utilizing celestial-terrestrial composition methods, Jarrod Fowler & Amber Wolfe lead a child-friendly workshop applying biodynamic concepts to create a tangible conservation tool that enhances the environment of the surrounding community. Attendees will gain knowledge of the relations between astrology and local ecology and also hands-on experience rolling wildflower seed-bombs that are beneficial for pollinator habitats. All participants will leave with handmade seed-bombs ready to be sown for future gardens that will buzz with colorful wildlife. 
To date, Zizia  has spread 2065 native wildflower seed-bombs to benefit the diverse environments surrounding their performances. 
Be a part of this beautiful revolution!  Experience sound in a new way while supporting local biodiversity!
Tickets
Materials provided- this workshop will be held outdoors in our socially-distanced Backlot Cinema