Sat, Jun 20
|
Epsilon Spires Online
Write Action: Virtual Open Reading
Hosted by Andy Burrows: each reader will have 4 minutes for poetry or short prose. Sponsored by Write Action and Epsilon Spires. RSVP for link.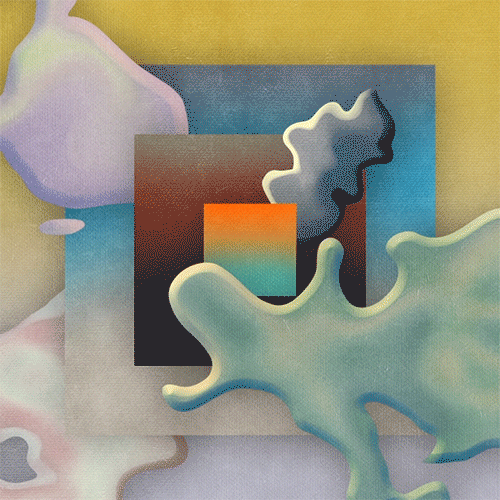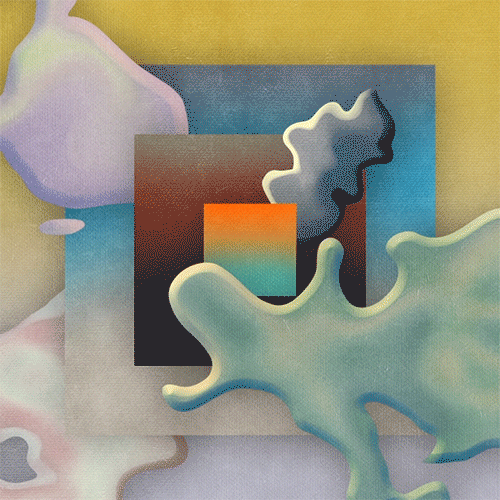 Time & Location
Jun 20, 2020, 7:00 PM
Epsilon Spires Online
About the Event
Write Action is a non-profit organization formed to strengthen a community of writers in Brattleboro and the surrounding area, and to nurture, encourage, and promote the literary arts in the community at-large. 
The parameters are - a poem or short prose piece that has been written during pandemic "lock down" - does not necessarily need to address specifically the pandemic or lock-down.There is time for up to 12 readers to read for a maximum of 4 minutes each (not including introduction). There will be a brief intro by the host for each reader. 
To sign-up: send your name and contact info & please put "virtual open reading" on the subject line.
If you are on the roster, we'll ask for a very brief bio. Readers will be chosen on a strictly first come first serve basis. 
The event is hosted by Andy Burrows, owner and manager with his wife Elise, of Pro Lingua Associates, specializing in books for English language learners. Andy, who is a fine poet as well as a businessman, has been on the Write Action Board for six years, and has hosted, in the flesh, many Write Action reading events, including the Spotlight Readings at the annual Brattleboro Literary Festival.