Fri, Oct 01
|
Epsilon Spires
HAUSU: Japanese Horror!
One of Japanese cinema's wildest supernatural ventures and a truly startling and unique work of art, HAUSU is a rollercoaster ride without brakes. Aesthetically adventurous, sinister yet hilarious, with ceaseless cinematic invention and a satirical hypercolored approach to the horror genre.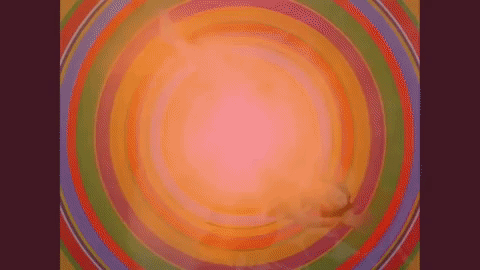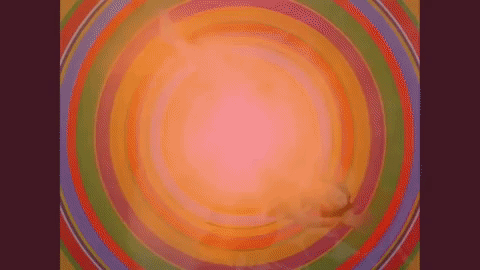 Time & Location
Oct 01, 2021, 8:00 PM – 11:00 PM
Epsilon Spires, 190 Main St, Brattleboro, VT 05301, USA
About the Event
Join us after Gallery Walk, on Friday, October 1st at 8pm for a unique cinema experience!
How to describe Nobuhiko Obayashi's indescribable 1977 movie House (Hausu)? As a psychedelic ghost tale? A stream-of-consciousness bedtime story? An episode of Scooby-Doo as directed by Mario Bava? The Evil Dead meets The Yellow Submarine? Any of the above will do for this hallucinatory head trip. 
An unforgettable mixture of bubblegum teen melodrama and grisly phantasmagoria, Obayashi's deranged fairy tale House is one of Japanese cinema's wildest supernatural ventures and a truly startling and unique work of art.
Distressed by her widowed father's plans to remarry, Angel sets off with six of her schoolgirl friends in tow for a summer getaway in her aunt's isolated mansion. But all is not well – in this house of dormant secrets, long-held emotional traumas have terrifyingly physical embodiments and the girls will have to use all their individual talents if they are to survive battles with evil spirits, a demonic house cat, a bloodthirsty piano, and other ghoulish technicolor visions, all realized by Obayashi via his creatively adventurous use of mattes, animation, and collage effects. 
Equally absurd and nightmarish, House might have been beamed to Earth from some other planet. It was a gigantic smash upon its original release in Japan and is one of the most exciting cult discoveries for Western audiences in years.
Tickets
Price
Quantity
Total
HAUSU: Japanese Horror!

Admission for one to HAUSU: Japanese Horror! Please choose your seating with respect for others and let us know if you require special arrangements. $2 from every ticket goes directly towards the historic preservation of the venue. Thank you for your support! Enjoy the program!